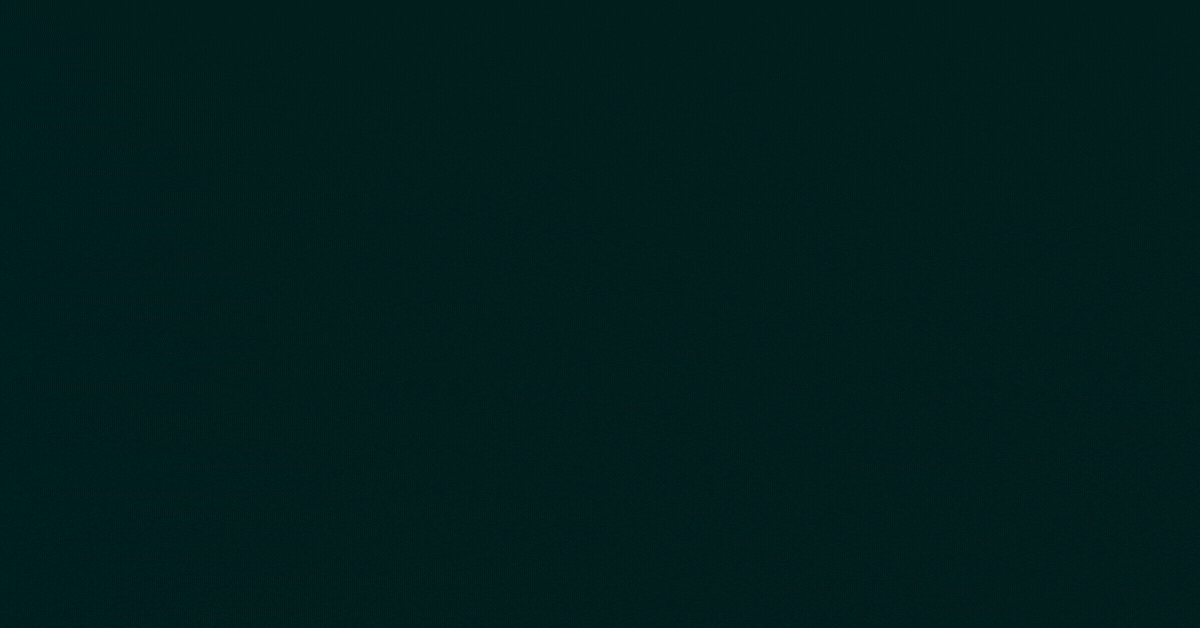 ISSessions CTF 2021: 🏳🏳
Who: Cybersecurity students enrolled in a post-secondary institution in Ontario, Canada 👩‍🎓 🧑‍🎓 👨‍🎓
What: An ISSessions Capture the Flag event ⚔️
Where: From the comfort of your home (it's all online) 🏡
When:
-> Registration Opens: March 2, 2021 :track_next:
-> Event Dates: March 27 from 9 AM – 9 PM AND March 28 from 9 AM – 6 PM 🤞
Cost: FREE :💵
Difficulty Level: Very beginner to intermediate challenges 🤜
Team Size: 1-4 (though 3-4 people is highly recommended) 🤝
Sponsors: Trend Micro, Bell, Deloitte, Vontel, and Security Compass 👀

The entire executive team has been hard at work for the past couple of months working to bring this glorious event to our vast community. In the difficult time we live in, the exec team pondered how to make this year's CTF come to fruition. With the help of many past and present contributors, we hope to bring you the biggest, and best CTF in ISSessions history. Registration opens on March 2, 2021! 🎊
With challenges ranging in difficulty from very basic to intermediate and and over 100 challenges in categories like Forensics, Data Analysis, Threat Hunting, Web, and much more, this CTF is for all students! It does not matter what year you are in, first, second, third or even fourth; we welcome and encourage @everyone! There will also be mini-workshops throughout both days brought to you by our sponsors: Trend Micro, Bell, Delliote, Vontel, and Security Compass. This event would not be possible without their incredible contributions! ❤️💪
There is a new category of channels in our Discord server called "ISSESSIONS_CTF – March 27 -28". There you will find two channels: a channel that will hold all CTF updates and another channel to help you find a team! We will continue to post major updates under #club-announcements. In the coming weeks, we will be posting an ISSessions CTF package to answer any questions you may have.
For now, that's all the information we can give. Start looking for your team and save the registration date so you can book your spot for this glorious event! Also, spread the news – tell your friends in other schools, and help us make this the most significant event in ISSessions history! 😤 🤟
Stay tuned for more updates!
-ISSessions Executive Team 💯 😎